Hope Kids
We help our children become true disciples of Jesus Christ by building relationships with them, being examples for them and teaching them God's Word. We believe there is no such thing as a mini-Holy Spirit so we refuse to limit His work in the next generation. We encourage them to grow into the fullness of what God has for them individually and also as a group.
Click here for our Youth Group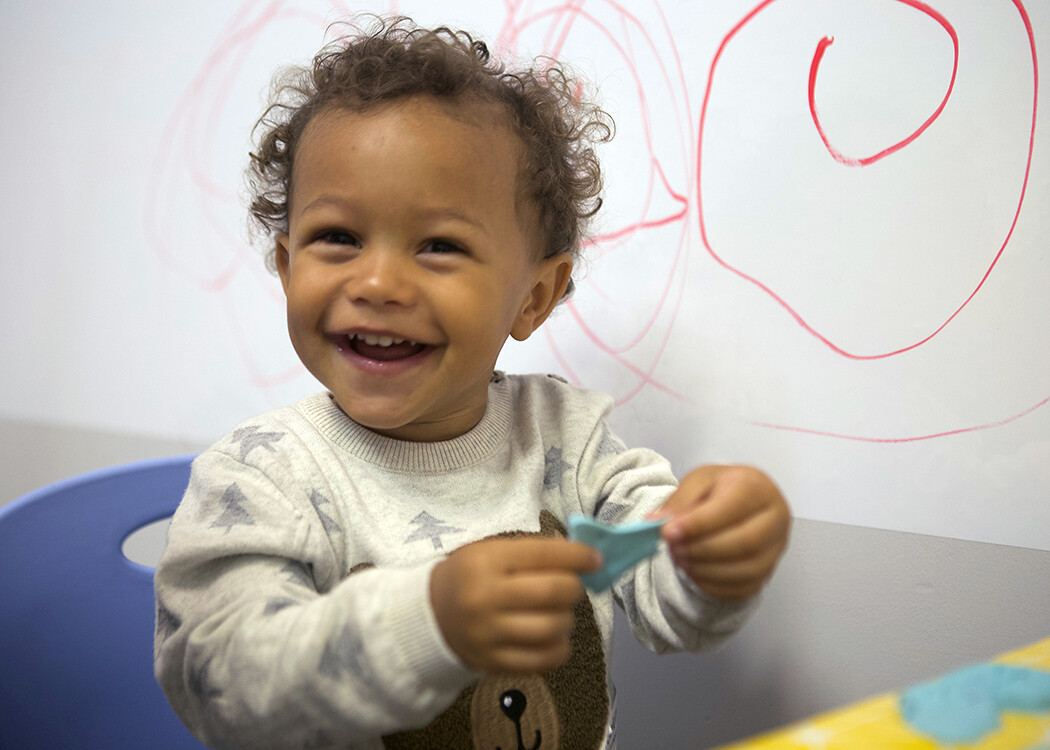 Sunday Age-Groups
Nursery/Toddlers (Ages 0-2 years)
Preschool (Ages 3-5)
Elementary (Ages 6-10)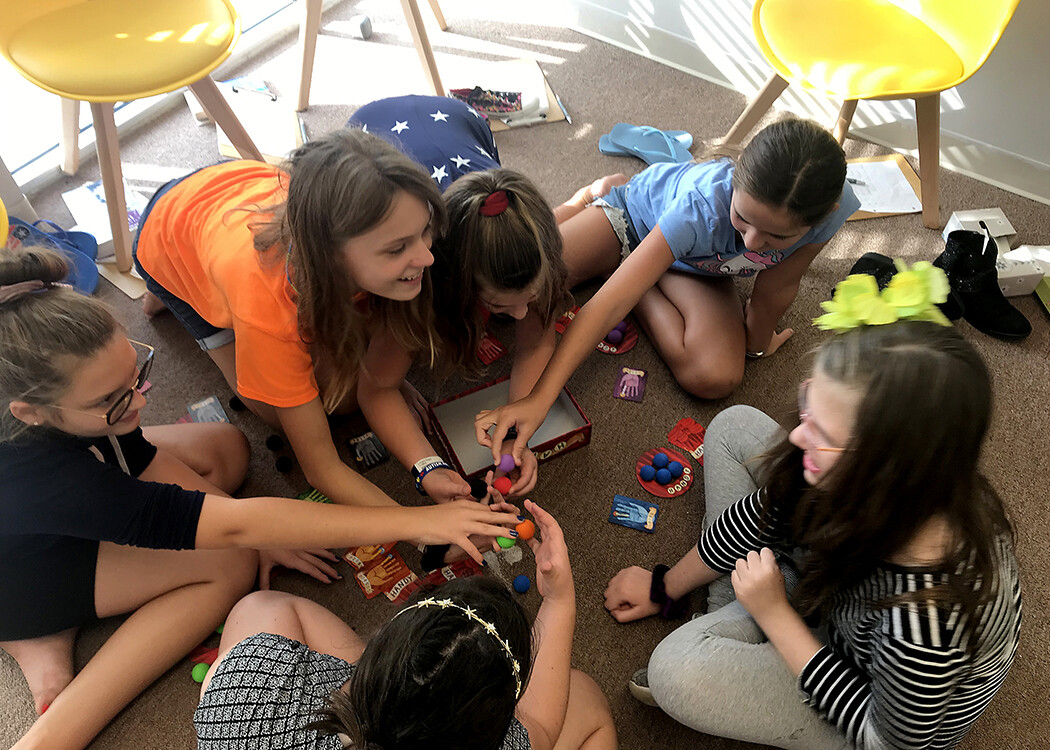 Safety
All teachers are required to submit to a thorough background check. In addition, all teacher helpers must attend training. We desire for our ministry to reach out to kids of all ages and abilities. We conduct training on sensory needs, work with children on the autism spectrum and so much more. If you have questions or concerns we encourage you to reach out to us so we can discuss how to make sure your family feels welcome and safe.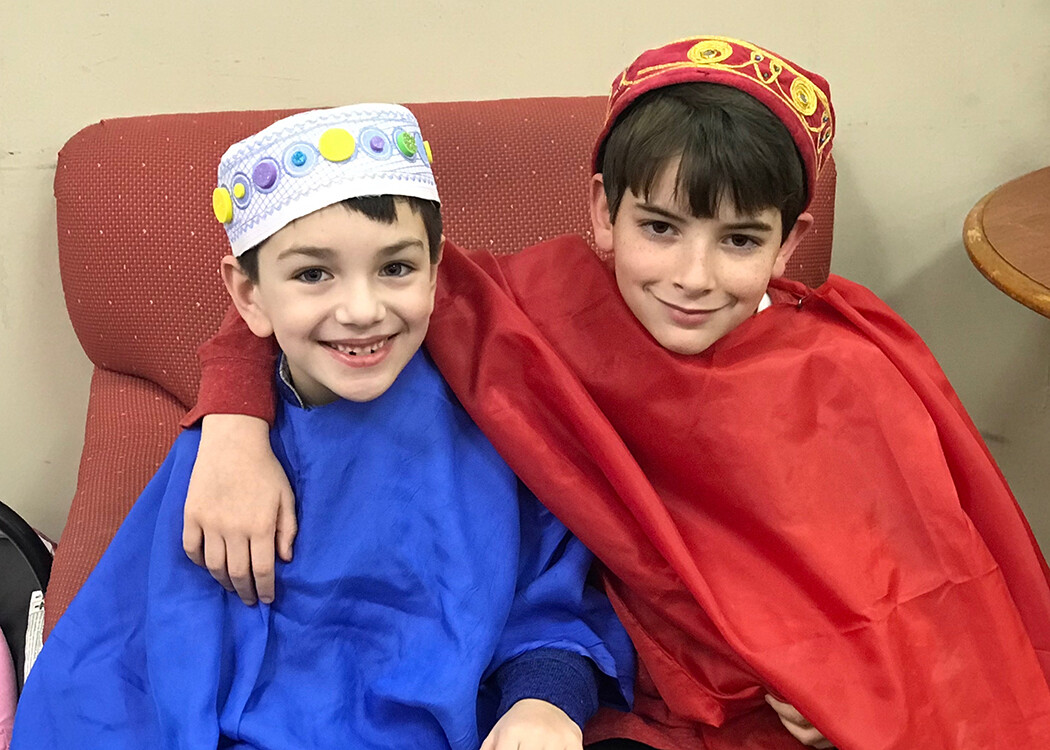 Biblical Teaching
We love teaching children about the Word of God. Most of our Sunday mornings are spent learning about various aspects of God's Word and His love for us. You won't find flashy lights, loud music or fluff at Living Hope... but you will find we have lots of fun, emphasize scripture reading and seek God first and foremost. Your kids will learn the books of the bible, how to apply God's Word to their lives and how to hear from God themselves.